Host: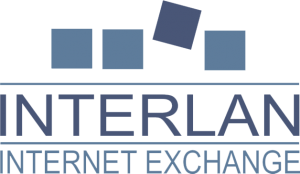 Founded in 2005, InterLAN is a Romanian association of telecom operators, its principal objective being to establish a strong local telecom community. InterLAN has been a full and active member of the Euro-IX Association since 2008 and it operates Interlan Internet Exchange, the largest IXP in Romania, which brings together more than 50 domestic and foreign telecom operators. InterLAN Internet Exchange is open to all telecom operators, Internet service providers, national and international content providers, educational networks, banking and financial companies and other entities that operate data networks and need to peer with others.
Platinum Sponsor:
Infoblox delivers network control solutions, the fundamental technology that connects end users, devices, and networks. These solutions enable approximately 7,300 enterprises and service providers to transform, secure, and scale complex networks. Infoblox helps to take the burden of complex network control out of human hands, reduce costs, and increase security, accuracy, and uptime. Our patented Infoblox Grid™ delivers high availability and provides an authoritative network database for real-time and historical reporting. And our purpose-built DNS security solutions defend against a wider range of threats than any other product available. Infoblox is headquartered in Santa Clara, California, and has operations in over 25 countries.
Silver Sponsors: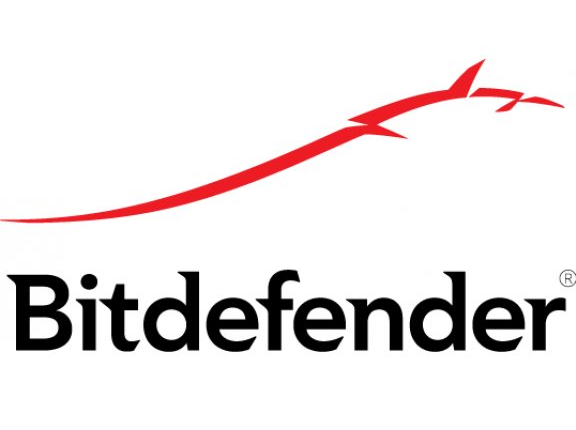 Bitdefender is a global security technology company that delivers solutions in more than 100 countries through a network of value-added alliances, distributors and reseller partners. Since 2001, Bitdefender has consistently produced award-winning business and consumer security technology, and is a leading security provider in virtualization and cloud technologies.
Through R&D, alliances and partnership teams, Bitdefender has elevated the highest standards of security excellence in both its number-one-ranked technology and its strategic alliances with the world's leading virtualization and cloud technology providers. More information is available at http://www.bitdefender.com/.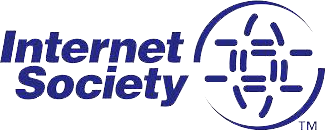 The Internet Society (ISOC) is an international, non-profit organization founded in 1992 to provide leadership in Internet-related standards, education, and policy. It states that its mission is "to promote the open development, evolution and use of the Internet for the benefit of all people throughout the world". The Internet Society is a global cause-driven organization governed by a diverseBoard of Trustees that is dedicated to ensuring that the Internet stays open, transparent and defined by you. Backed by more than 65,000 members and supporters, 100 Chapters around the world, as well as more than 145 Organization members, the Internet Society achieves change through partnership and expertise in policy, technology and communications. By connecting the world, working with others, and advocating for equal access to the Internet, the Internet Society strives to make the world a better place. The Internet is for everyone!.
Bronze Sponsors: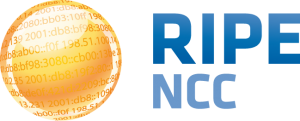 The RIPE NCC is an independent, not-for-profit membership organisation that supports the infrastructure of the Internet. The most prominent activity of the RIPE NCC is to act as a Regional Internet Registry (RIR) providing Internet number resources and related services to a current membership base of around 9,200 members in over 75 countries. These members consist mainly of Internet Service Providers (ISPs), telecommunication organisations and large corporations located in Europe, the Middle East and parts of Central Asia. The RIPE NCC also provides a range of technical and coordination services and supports the global Internet community by providing data, expertise and a neutral platform for the exchange of ideas.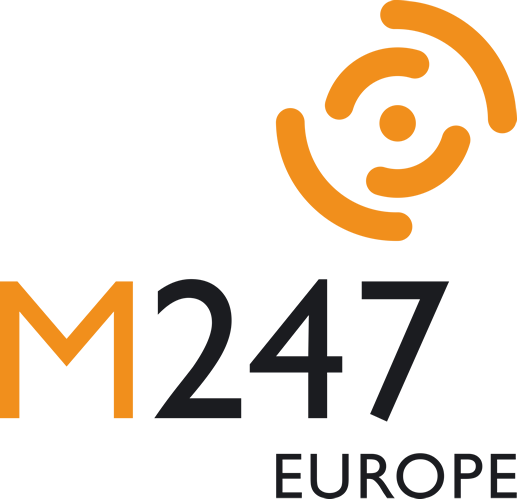 M247 Europe is a M247 Ltd (England) subsidiary with a continuous and consistent evolution in Romania reaching a network capacity over 900Gbits. Our data centers rate a PUE between 1.18 and 1.3 and are among the most environmentally friendly and green data centers in Europe. M247 Carrier – Neutral Data Center in Bucharest – maintained around the clock by highly skilled staff, our state of the art data center is designed and equipped to the highest standards. Due to our expertise in different areas, we can provide a large range of products and services – scalable cloud and traditional hosting solutions, connectivity and high bandwidth solutions, network services, data security consultancy, ICT consultancy – for business customers of all sectors.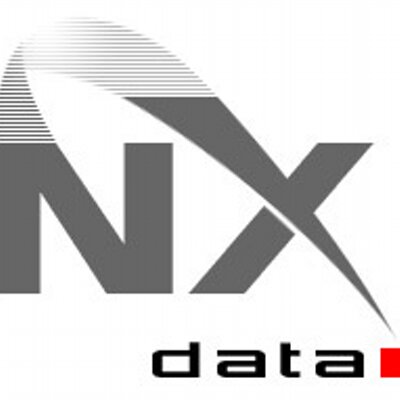 NXDATA is one of the leading data centers in Romania and the most important interconnection and peering center in South-Eastern Europe. Founded in the year 2000, NXDATA offers colocation and data center services since 2002. We focus exclusively on providing the infrastructure associated with collocation / data center services: electric power distribution, climate control, secured physical space, structured cabling and access to the available telecommunications networks. With 24×7 surveillance, the NXDATA data centers are equipped to the highest technical standards: fire detection and prevention systems, electric power distribution systems, uninterruptible power supply systems, environmental controls, back-up Diesel generators and network connectivity. Our independence towards the existent telecommunication operators makes available for our customers the liberty to choose the most suitable service provider free of restraints. IT&C infrastructure, Internet and communication networks are regarded by our customers as business resources. NXDATA offers the flexibility required in times of economical changes for rapid business growth and expansion into new markets.

Founded in May 2009, Teleprecision-MTS,  is the exclusive authorized distributor in Romania for Fujikura – Fusion Splicers Products Division, AFL – Test and Inspection Division, Mills – distributor of high quality cable management products and specialist tooling for the communication industry,  Psiber Data – manufacturer of test equipments for local area networks, Emtelle – world leader in the provision of ducted network and blown fibre solutions and Fremco – manufacturer of high quality equipments for blowing cables into ducts, providing complete solutions that include consulting for the right choice of products, installation & test of the sold equipments, training and after sales support. Our diversified customer base includes: Telecom Operators, Utilities and Cable TV, Communications and Electronic Equipment Manufacturers, Internet Service Providers, Educational Institutions, Military / Government etc.
Media Partners: